By Bill Schrier: Making technology work for a city government.
June 28, 2012 By Bill Schrier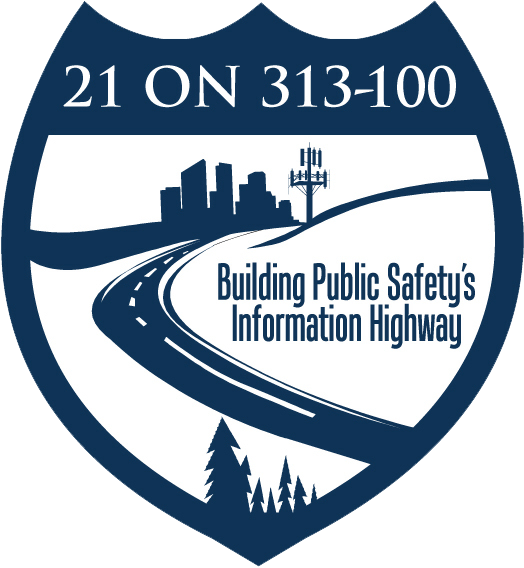 I'm attending the "Preparing for Public Safety Broadband" workshop hosted by the National Governors' Association outside of Washington DC today. We're discussing the States' (and cities and counties) role in constructing the Nationwide Public Safety wireless Broadband Network (NPSBN), authorized by Congress in February and funded with $7 billion from sale of spectrum. More background on the network is here.
This workshop has about 200 participants with 49 states are represented and quite a number of chief information officers, but also police chiefs, fire chiefs and coordinators of the more traditional statewide land-mobile radio networks used by responders.
Chuck Dowd, Deputy Chief of Communications for NYPD talked on a panel about how remarkable this is – that Mayors and Governors, police chiefs and fire chiefs, agree on the importance of this network. And they all worked together with the Obama Administration and Congress to get the Spectrum Act passed earlier this year.
But, in many senses, the most difficult part of constructing the NPSBN is still ahead. Mistrust between government agencies and functions are historically rampant. The budget crisis of the Great Recession has exacerbated his mistrust, as every agency's budget has been squeezed.
States don't trust City and County governments, who may have only their own individual interests in mind. Rural areas don't trust urban areas. Departments within State governments don't trust each other – every department often has its own computer servers and applications and even email systems. Cities and counties, in turn, mistrust their States who, they feel, are always trying to take money and dictate unfunded mandates.
Individual government departments have often built their own networks for communications. Transportation departments have their fiber and wireless voice networks separate from State police separate from Natural Resources and often separate from the State's information technology departments. And in most states, cities, counties and local agencies have usually built their own voice networks for public safety separate from the State's. Often local agencies even have multiple networks on their own – transit and transportation and public safety and public works. In some locations, even police and fire departments have separate networks because of historical animosities between those responders. Agencies mistrust each other for many reasons – utilities resent that public safety has priority access to spectrum and higher priority on joint networks. Information technology departments are often seen as the "department of NO", with high rates and poor customer service – "call the help desk and open a ticket".
And everyone in State and local agencies mistrusts the Federal government. There is some fear FirstNet will build a network with minimum consultation, in a top down fashion.
Everyone at this conference agrees: if this mistrust continues, the NPSBN is doomed. CIOs must recognize the progress made by statewide interoperability coordinators (SWICs) to advance coordination of communications networks. SWICs and traditional "radio guys" need to recognize the expertise of CIOs in building and operating large-scale infrastructure and supporting all responders with technology.
Cops and firefighters recognize their co-dependence, especially after the disaster of 9-11 where police received the order to evacuate but firefighters did not. Now public safety officials must acknowledge the responder role of electric and water utilities, transportation and transit. It's hard to fight fires without water; it's hard to evacuate before hurricanes without transportation.
State governments need to recognize that most 911 calls are handled by cities and counties. But cities and counties must acknowledge that they need resources from across a state to respond to even small disasters like a windstorm or riot.
The federal Department of Commerce needs to understand FirstNet cannot build this network without public-public partnerships - cities, counties, states and federal agencies, all who bring assets such as radio sites and fiber networks to reduce the cost of construction. And all the government officials need to acknowledge we will need private-public partnerships with telecommunications companies and other private companies to use their sites and build the applications to make the network a reality.
We need to recognize where the dollars are coming from – they are not coming from the Federal government, but, rather, from private industry buying spectrum and consumers and businesses who buy cell phone service. These funds are "our" funds, not "theirs".
Finally, everyone involved needs to recognize the good intentions and leadership of the National Telecommunications Information Administration (NTIA), charged to stand up FirstNet. They've said they will collaborate with local and state governments. Let's take them at their word and move forward together.
Yes, cats and dogs will be living together. And, amazingly, they might build a true nationwide interoperable wireless network for all responders.
Leave a comment
June 15, 2012 By Bill Schrier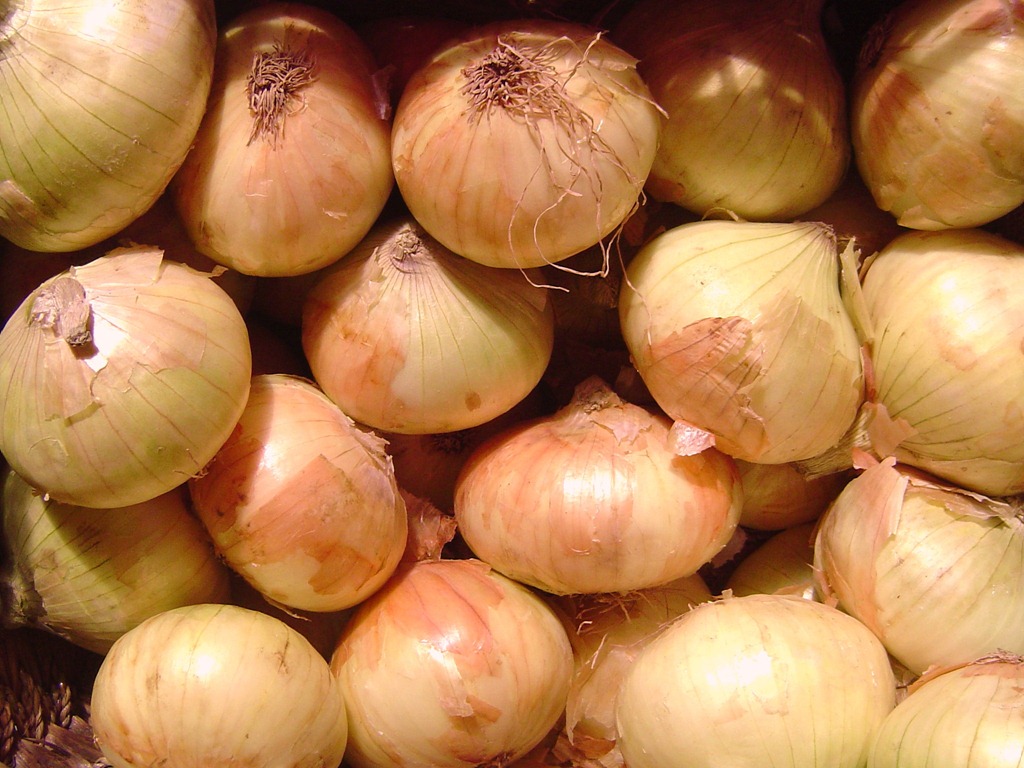 This week ICANN announced they had received 1930 applications for new top-level Internet domains.
ICANN is the Internet Corporation for Assigned Names and Numbers, usually pronounced "I can" and with no direct relationship to "Yes We Can".
Today the Internet has just 22 such domains, including the familiar dot-com and dot-gov (which we all know and love). ICANN knew more were needed, especially non-English ones and some using non-Latin characters. So, for a mere $185,000 each, anyone was invited to apply for new domains, with no guarantee they'd be granted. The full list is here, and includes a number of familiar and quite a few unique proposals.
For city names, ICANN rules specified the City government had to at least acquiesce to the application. There are just a few proposals for City names, such as dot-NYC, dot-Boston, dot-Miami and dot-Vegas, plus some overseas ones such as dot-Paris (which could, I suppose, be contested by Paris, Kentucky). And only one of the United States applications appears to be from an official City government, dot-NYC. See more details on this at Government Technology news here.
Do cities really need their own domain names?
The City of Seattle was approached by at least one company seeking to apply for dot-Seattle. Their proposal was, basically, to put up the cash for the application, and then manage the sale of the names, presumably to individuals and companies who wanted the brand, such as microsoft.seattle or schrier.seattle . The City would receive a portion of any income beyond the cost to administer the domain name.
We didn't pursue the opportunity for several reasons. Chiefly, I didn't see how anyone would want to type microsoft.seattle when microsoft.com was shorter and easier. How much would Microsoft pay for that domain?
This logic would definitely be true for individuals or small business as well. Certainly some businesses might want a dot-seattle brand, but would there be $185,000 of such sales?
Furthermore, in order to pursue this, the City of Seattle really would have to issue an RFP and give other companies an opportunity to manage dot-seattle for us.
Hey, RFP's are a lot of work.
Do Cities need their own domain names? Well, even at $185,000 plus management costs, dot-NYC makes sense. Maybe dot-Vegas will work. Dot-minneapolis or dot-wallawalla ? Naw, I don't think so.
Leave a comment