By Bill Schrier: Making technology work for a city government.
S.911: Profiles in Courage
June 18, 2011 By Bill Schrier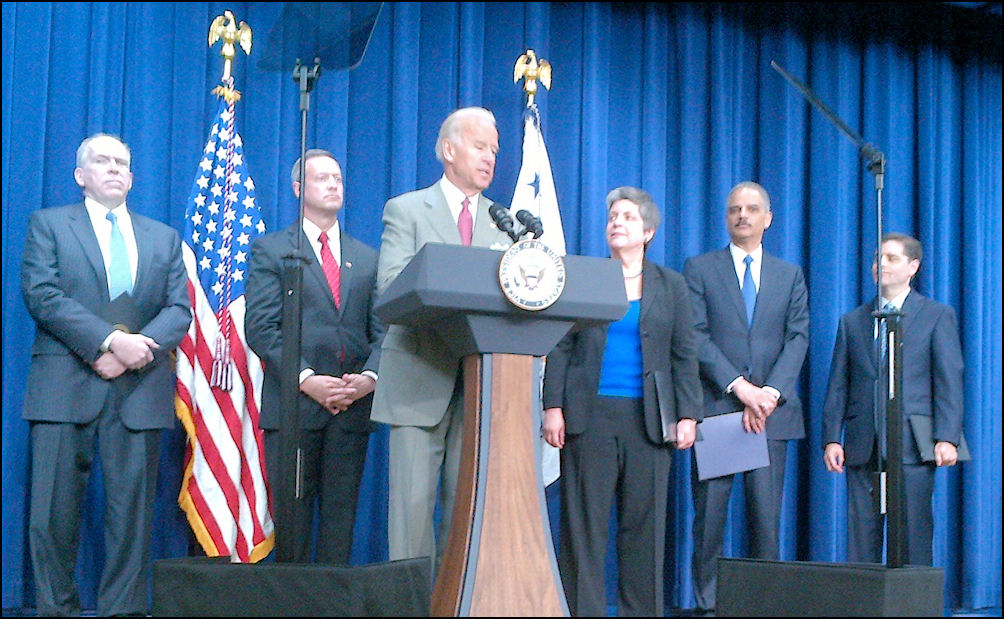 It is fascinating how words and phrases take on differeNT nuances of meaning depending upon their context. I guess that's why it is so hard for computers (IBM's Watson notwithstanding) to understand and properly interpret human speech or, in many cases, writing.
Take "911". In most contexts and for most people, that would be the police/fire emergency number . The number you'd call to get help with a heart attack or a burglary-in-progress or a lost child.
But 9/11 refers to that infamous day when terrorist Osama bin Laden's gang of terrorists destroyed the World Trade Center in New York City.
Now, today, 911 has a new meaning. S.911 is the United States Senate bill sponsored by Senators Jay Rockefeller of West Virginia and Kay Bailey Hutchison of Texas, which allocates additional spectrum and $11.75 billion in funding to build a nationwide interoperable public safety wireless broadband network. That bill passed out of the Senate Commerce Committee on a vote of 21 to 4 on June 8th.
On June 16th, Vice President Joe Biden and public safety officials from cities and states across the country celebrated this huge step forward on a long road toward building that network. Biden, Attorney General Eric Holder, NYPD Commissioner Ray Kelly and many others called upon the full Senate and House to pass the bill, so the President could sign it this year.
View Full Story