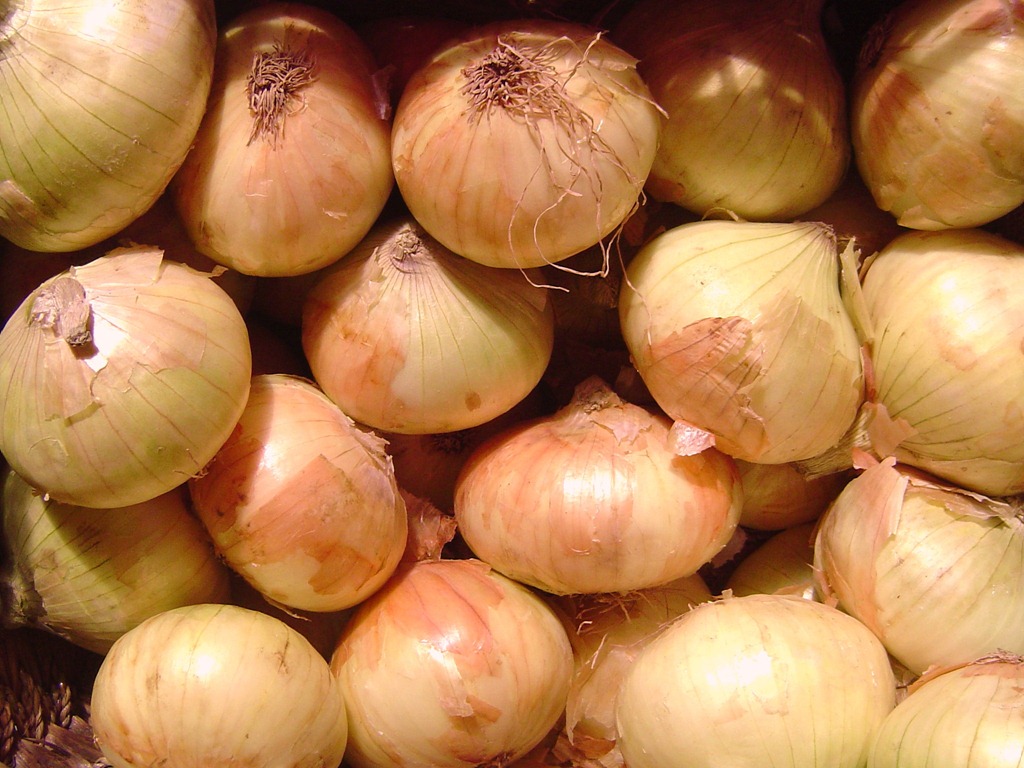 This week ICANN announced they had received 1930 applications for new top-level Internet domains.
ICANN is the Internet Corporation for Assigned Names and Numbers, usually pronounced "I can" and with no direct relationship to "Yes We Can".
Today the Internet has just 22 such domains, including the familiar dot-com and dot-gov (which we all know and love). ICANN knew more were needed, especially non-English ones and some using non-Latin characters. So, for a mere $185,000 each, anyone was invited to apply for new domains, with no guarantee they'd be granted. The full list is here, and includes a number of familiar and quite a few unique proposals.
For city names, ICANN rules specified the City government had to at least acquiesce to the application. There are just a few proposals for City names, such as dot-NYC, dot-Boston, dot-Miami and dot-Vegas, plus some overseas ones such as dot-Paris (which could, I suppose, be contested by Paris, Kentucky). And only one of the United States applications appears to be from an official City government, dot-NYC. See more details on this at Government Technology news here.
Do cities really need their own domain names?
The City of Seattle was approached by at least one company seeking to apply for dot-Seattle. Their proposal was, basically, to put up the cash for the application, and then manage the sale of the names, presumably to individuals and companies who wanted the brand, such as microsoft.seattle or schrier.seattle . The City would receive a portion of any income beyond the cost to administer the domain name.
We didn't pursue the opportunity for several reasons. Chiefly, I didn't see how anyone would want to type microsoft.seattle when microsoft.com was shorter and easier. How much would Microsoft pay for that domain?
This logic would definitely be true for individuals or small business as well. Certainly some businesses might want a dot-seattle brand, but would there be $185,000 of such sales?
Furthermore, in order to pursue this, the City of Seattle really would have to issue an RFP and give other companies an opportunity to manage dot-seattle for us.
Hey, RFP's are a lot of work.
Do Cities need their own domain names? Well, even at $185,000 plus management costs, dot-NYC makes sense. Maybe dot-Vegas will work. Dot-minneapolis or dot-wallawalla ? Naw, I don't think so.