By Bill Schrier: Making technology work for a city government.
I-Everything, the Death of Lawyers, and the Rise of Plumbers
October 11, 2012 By Bill Schrier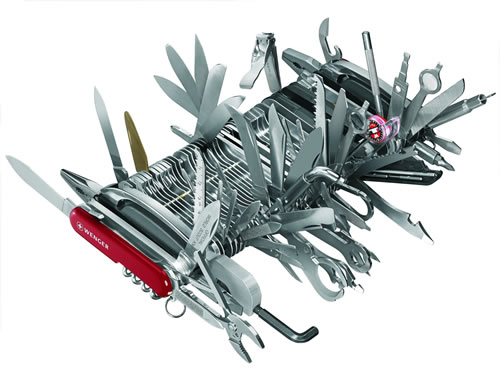 (This column is updated from the original version.)
Robert Reich* had an interesting piece this week on NPR's* Marketplace: "Is Technology to Blame for Chronic Unemployment?" He talked about the imminent end of many jobs and professions in the developed world, and specifically the United States, due to massive changes in technology. Read or listen to it here.
The logic of his arguments is quite clear.
First, the miniaturization of electronics coupled with the consumer technology revolution (smartphones and tablets) is really just in its infancy. Gee, the smartphone, for example, is just five years old, and the tablet computer (in its very usable, iPad-type format) is not even three years old. We've just begun to tap their potential.
View Full Story